Security Installation & Maintenance Services
Monitoring and controlling access to your premises is an essential part of your security, acting as an effective deterrent to criminals while also providing you with invaluable evidence should your organisation fall victim to a crime.
Livewire Technical Services designers and engineers will equip you with the latest technology for electronic control and monitoring. Whether you're looking for a simple audible-only alarm or a large wireless system spanning a number of sites, we will devise and oversee an efficient, cost-effective solution that reduces risk and offers 24-hour protection, including when you're not there. We can supply and install intruder alarms, CCTV networks to door access systems, to keep your buildings comprehensively protected.

Our Services includes installation, maintenance, fault finding and certification for all Commercial, Industrial and Domestic premises.
Intruder/Security Alarms
CCTV Systems
Door Access Control Systems
Communication Systems
Emergency Lighting
Fire Alarms
Gas Leak Detection
Home Control Smart Automation
Fault Finding & Certification
Maintenance
Contract Management
Project Management
Get in touch with us today!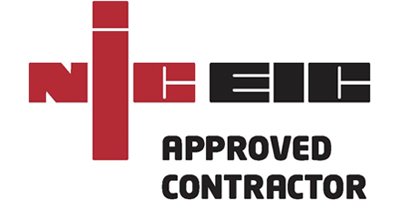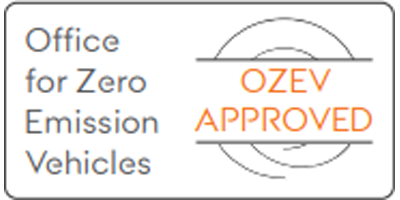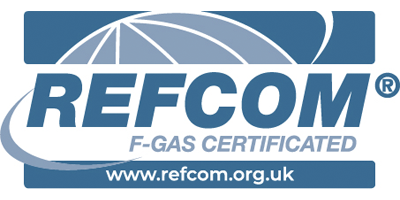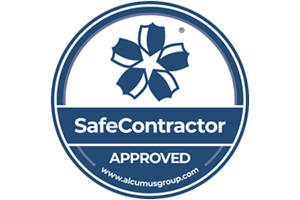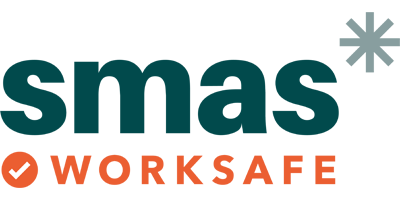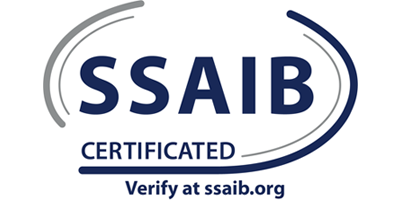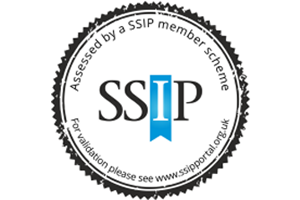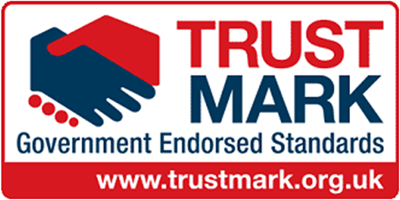 Installation - Maintenance - Controls - Security