As UK based specialist electrical control panel designers and manufacturers, we use high quality components from trusted, reliable designers. Our experience Control Panel Team can handle just about any size/type of customised control panel criteria, from design concept, through to final commissioning across a host of industries and applications.
Our design process has been continuously improved and refined to provide our customers with the best control panels for their requirements. We will partner with you in the design, build, test and certification of your industrial automation controls and systems, thus, keeping you in the loop at all times.
We have been designing and building control panels and automation systems for end users in the following industries/sectors:
Chemical Handling
Water Processing
Materials Handling
Lighting
We also provide a complete range of services including:
Electrical Engineering and Design Service
PLC/HMI Software
SCADA Systems Software
Process & Machine Control Panels and Systems
Electrical Control Panels
Motor Control Centres and Distribution Boards
Machine Safety Systems
Electrical Installations
Electrical and Software Commissioning
Project Management
Get in touch with us today!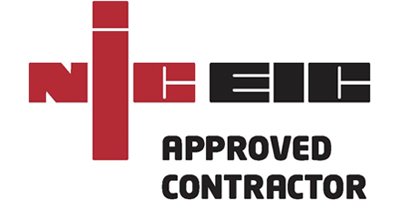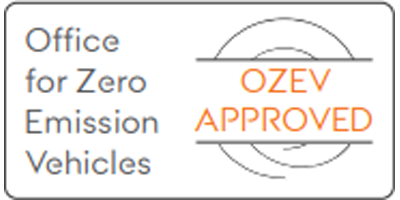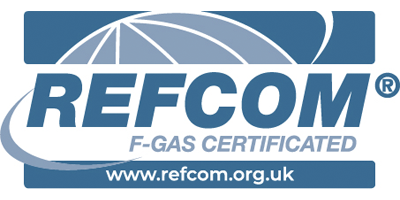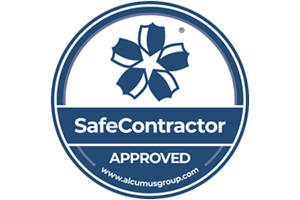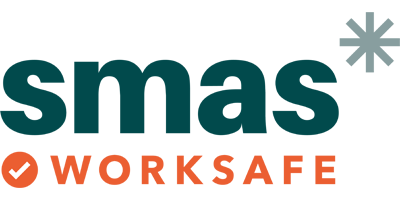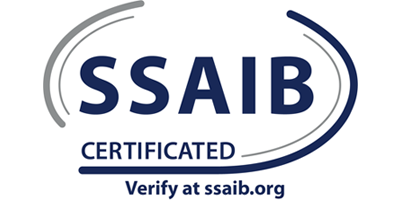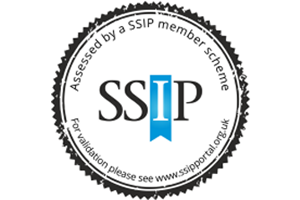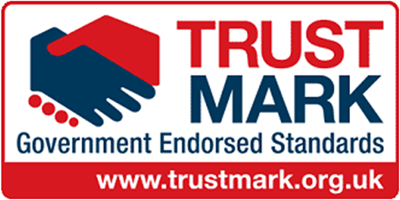 Installation - Maintenance - Controls - Security