Renewables & Green Energy Services
Livewire Technical Services experienced team can help you assess the right combination of renewable technologies for your building. This ensures that the solutions you choose are practical, deliverable and cost effective. Our understanding of both the technologies available and design and functionality of the building means we will always recommend solutions with maximum benefits and minimum payback periods. This means offering you a clear business case for your investment. What's more, we have the expertise to design, install and maintain your systems and help you monitor energy consumption.
Our Services includes installation, maintenance, fault finding and certification for all Commercial, Industrial and Domestic premises.
Solar - Photo Voltaic Systems
Workplace and Home Car Charging Systems
Air Handling & Ventilation
Heat Pumps
Upgrade Lighting to LED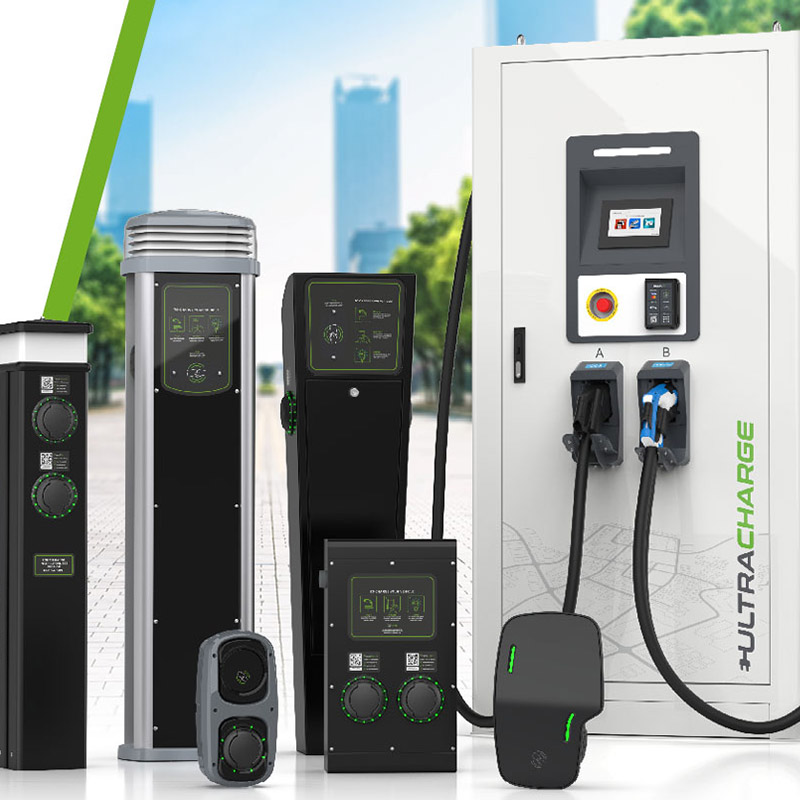 Get in touch with us today!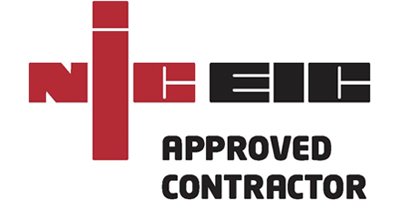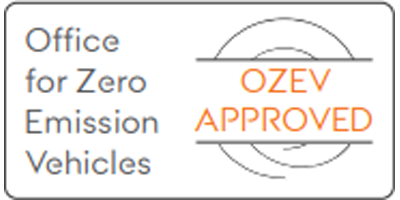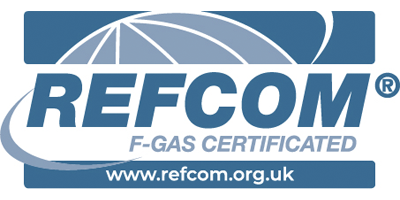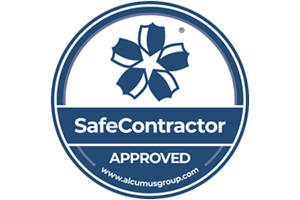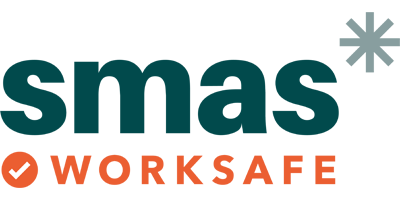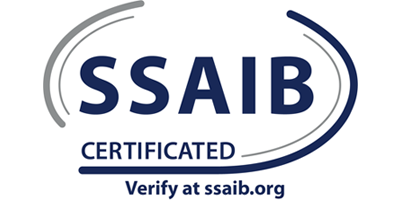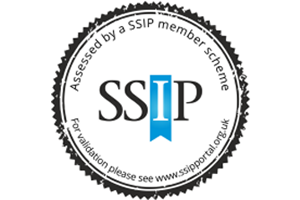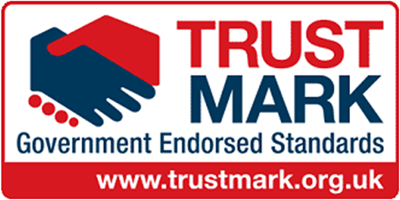 Installation - Maintenance - Controls - Security